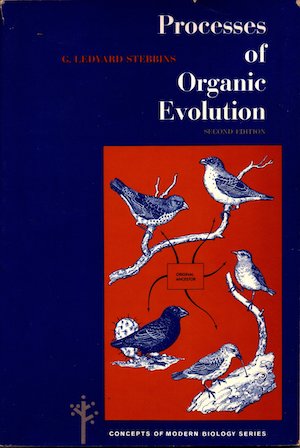 Interesting poems.

'Ladran' by Johann Wolfgang von Goethe, 1808.

En busca de fortuna y de placeres,
Más siempre atrás nos ladran,
Ladran con fuerza...
Quisieran los perros del potrero,
Por siempre acompañarnos,
Pero sus estridentes ladridos,
Sólo son señal de que cabalgamos.

Translation:
'Bark' by Johann Wolfgang von Goethe, 1808.

In search of fortune and pleasures,
Always behind us they bark,
They bark loudly...
The dogs of the paddock,
would like forever to accompany us,
But their shrill barking,
Is just a sign that we ride.

W. H. Auden, Let History Be My Judge (1928) in: Collected Poems pp. 34-35.

We made all possible preparations,
Drew up a list of firms,
Constantly revised our calculations
And allotted the farms,

Issued all the orders expedient
In this kind of case:
Most, as we expected, were obedient,
Though there were murmurs, of course;

Chiefly against our exercising
Our old right to abuse:
Even some sort of attempt at rising,
But these were mere boys.

For never serious misgiving
Occurred to anyone,
Since there could be no question of living
If we did not win.

The generally accepted view teaches
That there was no excuse,
Though in the light of recent researches
Many would find the cause

In a not uncommon form of terror;
Others, still more astute,
Point to possibilities of error
At the very start.

As for ourselves there is left remaining
Our honour at last,
And a reasonable chance of retaining
Our faculties to the last.